Wave Estate - Mohali
Plots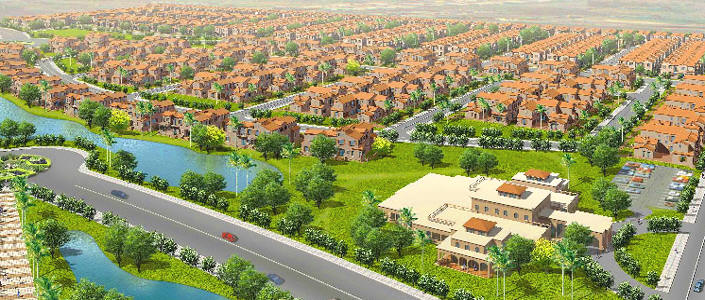 Wave Estate is located in Sector 85 at the very heart of Mohali, a part of the Tri-City of Chandigarh, Panchkula and Mohali. An important commercial hub, the Tri-City also ranks as having the best quality of life in India (as per a recent India Today 'State of the States' Report) making it one of North India's prime destinations. Picturesquely ensconced in the foothills of the Shivalik ranges, Mohali experiences four seasons, and temperate weather, during a large part of the year.

Various residential & Commercial options available in Wave Estate are as follows:
Fair Villas ( 366 , 569 & 1000 Sq. Yards Independent Villas )
Residential Plots ( 200 Sq. Yards to 1000 Sq. Yards Plots )
Fairview Luxury Apartments ( 2/ 3/ 4 BHK Apartment Available on Resale )
Location of Plots – Sector-85, Mohali
Sizes of Plots: 200/ 250/ 300/ 500 & 1000 Sq yd
260 acre gated Mega Township

1.6 million sq. Mall

Luxury hotel

Serviced apartments

Exclusive clubs for fairvillas,

Self contained township,

Environment friendly,

Water bodies trap rainwater and then recharge underground acquifiers ,

Water recycling,

Energy efficient buildings,

Energy conservation,

Wave Estate Mohali is connected by 200 ft and 150 ft wide sector roads,

Wave Estate provides for more than 60% open spaces such as green areas, parks, walkways, streets etc.
Wave Estate has been conceptualized by some of the world's finest creative minds, who have come together to set new standards in mega township development. The internationally acclaimed master architects who have designed Wave Estate, have created an incomparable, gated township with marvelous landscapes.
The key highlights of the township are its amazing vistas, beautifully laid out by an internationally renowned landscape design firm, lending it pristine parks, manicured gardens, enchanting water bodies & exotic foliage.

Spread over 242 acres, Wave Estate will provide unparalleled facilities ranging from a shopping mall, club house, spa and fitness centre, swimming pools and tennis courts to jogging tracks and walking trails.

The landscape is dotted with tress like Kadam, Frangipani, Badhal, Weeping Willow, Kachnar, Kaniar, Amaltas, Java Cassia, Neel Mohur, Fountain Palm, Desert Fan Palm. The services of horticulturists will be utilized for a upkeep of the green spaces.