| | |
| --- | --- |
| Uni Homes, Mohali | |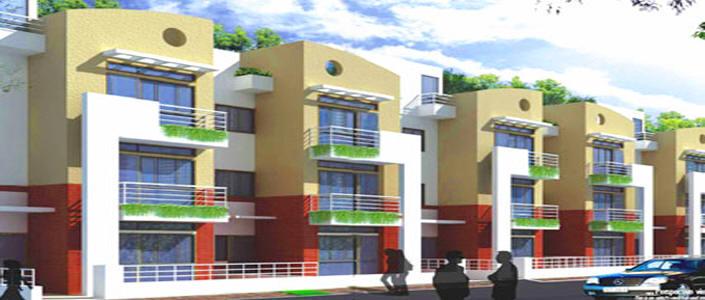 Welcome to Unihomes - Mohali
*Prices Starting at Rs. 22.37 Lakh & above
*Conditions Apply

Welcome to a place that you can call your home.
A desirable and contemporary place within the reach of your hard earned money.
A place with safe & secure environment.
A place where lifes better shades surround; where the air is fresh with sense of lush green lawns.
A place with surprisingly affordable homes for U.
Project Highlights
Sharing boundaries with 325 acre of integrated township of Uniworld City. Unihomes Mohali is a spacious home well within your reach.
The three bedroom low-rise homes at Unihomes are an airy, beautiful abode of your dreams. With captivating rooms and lots of room to stretch, you'll love the contemporary design and wide open spaces surrounding your home. All in all, Unihomes offer modern and quality living, made affordable for you.

Project Details
Unit Type : 3 bedroom low- rise floors
Sizes Available : Ground Floor Plan 1077 sq. ft.
: First Floor Plan 1077 sq. ft.
: Second Floor Plan 1077 sq. ft.